Crucial things to know when going on a trip to Senegal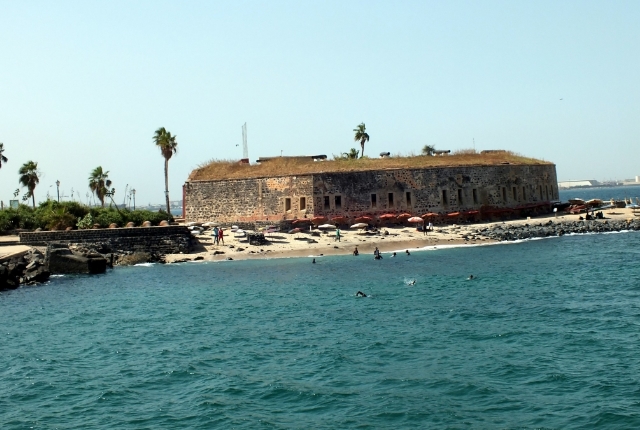 Senegal. A place with so many misconceptions that makes many people not really considering going to this great, and beautiful country. If you are considering going to Senegal and you are worried about everything you read about this country, then you need to make sure that you are reading these crucial things, to know and to understand this country a lot better.
You don't need to cover up
Because Senegal is mostly a Muslim country, women think that they need to cover up in order to show respect to their culture and beliefs. However, this isn't really necessary. The women in the larger towns and cities don't wear the hijab anymore.
They prefer to wear the traditional Senegal dresses where their necks and arms are exposed. This is because of the warm climate. So, you can wear your normal, everyday wear when you are traveling to Senegal without any worries.
It is really a safe country to visit
Another crucial thing that you should know about Senegal, is that it isn't that dangerous to visit as what the media is telling us. Many people are really considering going to this country, but because there are so many media reports on how dangerous Senegal can be, people are reconsidering.
Yes, there are parts of Senegal that might be more dangerous, but this doesn't mean that you, as a tourist, will be in any danger when you are visiting the country. You should just know which part of the country to avoid, and you will still be able to see most of the beautiful country.
It will help to learn a bit of French
The people that are living in Senegal are mostly speaking French and a little bit of English. If you want to make sure that you are going to be able to communicate with the locals, then you should try to speak a little bit of French.
They are speaking English, but only a couple of the locals can speak English well enough to start conversations with them.
Know the medication and vaccinations before entering Senegal
The only serious thing that you need to make sure about is all the medication and vaccinations that you need to have before you can enter Senegal safely. It is recommended that you are going to see your doctor and make sure that you are prepared to enter Senegal without any health risks that you might have to face.
Senegal is a great country to visit, even if there are so many negative reports from the media. If you have the right information and all the tips of visiting Senegal, then you will not have to worry about your safety and you will know for sure that you are going to have the time of your life, in a beautiful and interesting country.

Tags: Crucial things to know when going on a trip to Senegal